Be a Hero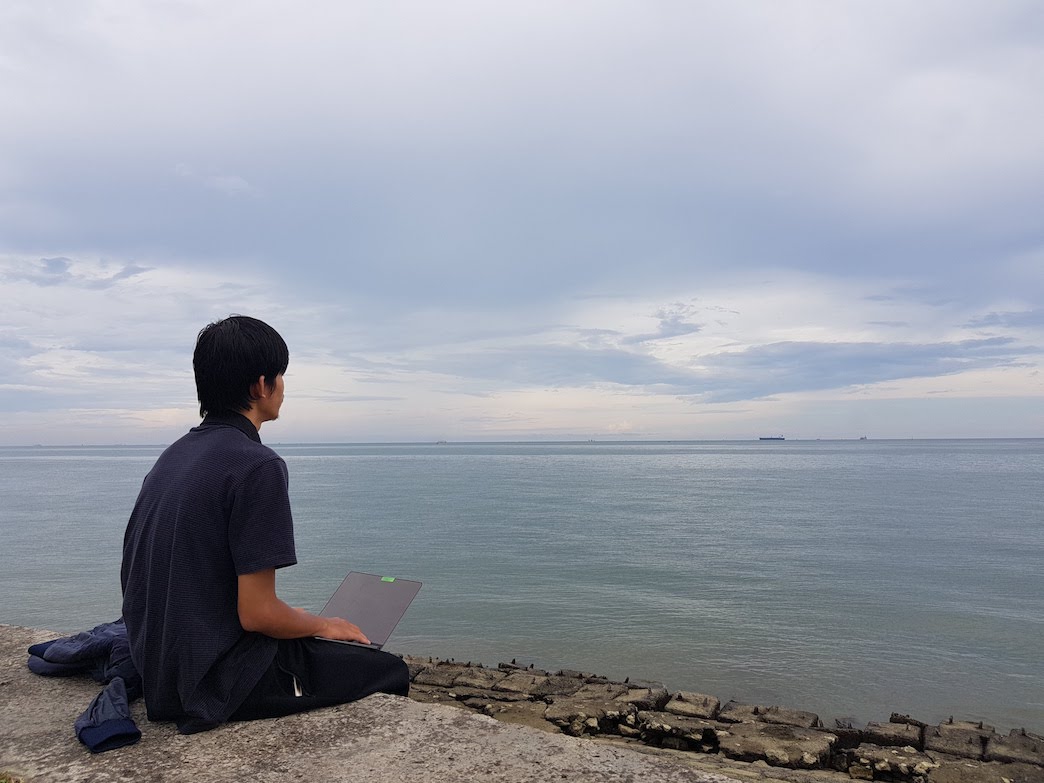 Do you want to be part of a fantastic software development team working with open source software? As a member of the engineering team, you'll work with your colleagues on customer launches and upgrades, and build new features that meet the needs of our customers. On a daily basis, you'll work closely with your engineering teammates and members of the Customer Success team. If you love improving systems, this is the team for you!
Loves working on a team to solve customers' problems
You love to learn how things work and share what you've learned with others
Jumps right in to improve things you see that need fixing
Communicates well - we work in a distributed-first team and with customers around the world
Thrives in a collaborative, trusting, somewhat unstructured environment
Benefits
Productive Environment
Unleash your potential
Remote Working & Flexible Working Hours
Personal Growth
Educational & Training Program
Research at Valutac Lab
Full Armor
Medical Insurance
Re-Charge your Health Power on Quick Illnes (hope you don't need this)
Choose favorite weapon
Entertainment & Games
Grow Together
Conference Budget
Hackathon
Relocation to Gading Serpong, Tangerang
Travel and Outing
Not enough? Tell us!
Available Position
Below is our current list of job openings, available internships and contract opportunities.
If you feel that you fit the criteria then please apply today by submitting your CV to us jobs@valutac.com.
In this job you will:
Work on a project team that includes engineers and Customer success folks
Maintain and support customer deployments, including upgrading live production systems
Work with your engineering colleagues to build out new features and infrastructure in a reliable, repeatable, well-tested manner.
Contribute to open source community
Teach your teammates and the community what you've learned through lunch & learns, blog posts, and talks
What makes you a great fit for this role:
Ideally, you have experience working with NodeJs in a production environment: configuring, deploying, maintaining, extending, testing
You have solid Javascript and AngularJS or ReactJS experience
You understand that testing is the lifeblood of a small team
You're conversant in devops. You might not be a master, but you know your way around it, and can use and extend the tools our devops engineers have built
You can commit to--and hit--realistic deadlines
You're tenacious and thorough in finding and fixing bugs
In this job you will:
Work on a project team that includes engineers and Customer success folks
Maintain and support customer deployments, including upgrading live production systems
Work with your engineering colleagues to build out new features and infrastructure in a reliable, repeatable, well-tested manner.
Contribute to open source community
Teach your teammates and the community what you've learned through lunch & learns, blog posts, and talks
What makes you a great fit for this role:
Ideally, you have experience working with Django in a production environment: configuring, deploying, maintaining, extending, testing
You have solid Python and Javascript experience
You understand that testing is the lifeblood of a small team
You're conversant in devops. You might not be a master, but you know your way around it, and can use and extend the tools our devops engineers have built
You're tenacious and thorough in finding and fixing bugs