Service We Offer
We started Valutac in 2012 with commitment to excellence, our team stand behind our promise to deliver timely and quality services, in every line of our code is made with love.
Features
What makes clients choose Valutac is because we always strive to provide our best service solutions for anyone.
Digital Growth Strategy
Helping you to achieve and accommodate your Digital Growth Strategy.
Secure and Safe Coding
Build secure apps with the best code quality. Security is our first goal.
Support and Maintenance
Not just build an app, but we also provide support and maintenance services with various support levels.
Integration
Today, almost all websites and web applications are integrated with third-party services. Valutac has implemented a series of integration to various third-party services. Including Payment System (Midtrans, BNI Virtual Account, BCA API, Mandiri Click Banking), Delivery System (JNE, TIKI, JNT), SMS Gateway (RajaSMS), etc.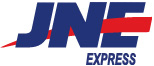 Reviews

I have used Rizky's Services at on recruitment and technical consulting. Rizky and his team are extremely knowledgeable and get the best result. He is always flexible, is also very fast to respond to even our smallest request or question. I HIGHLY recommend his Services!.
Kevin Zhang
CEO, CARGO ERP PTE LTD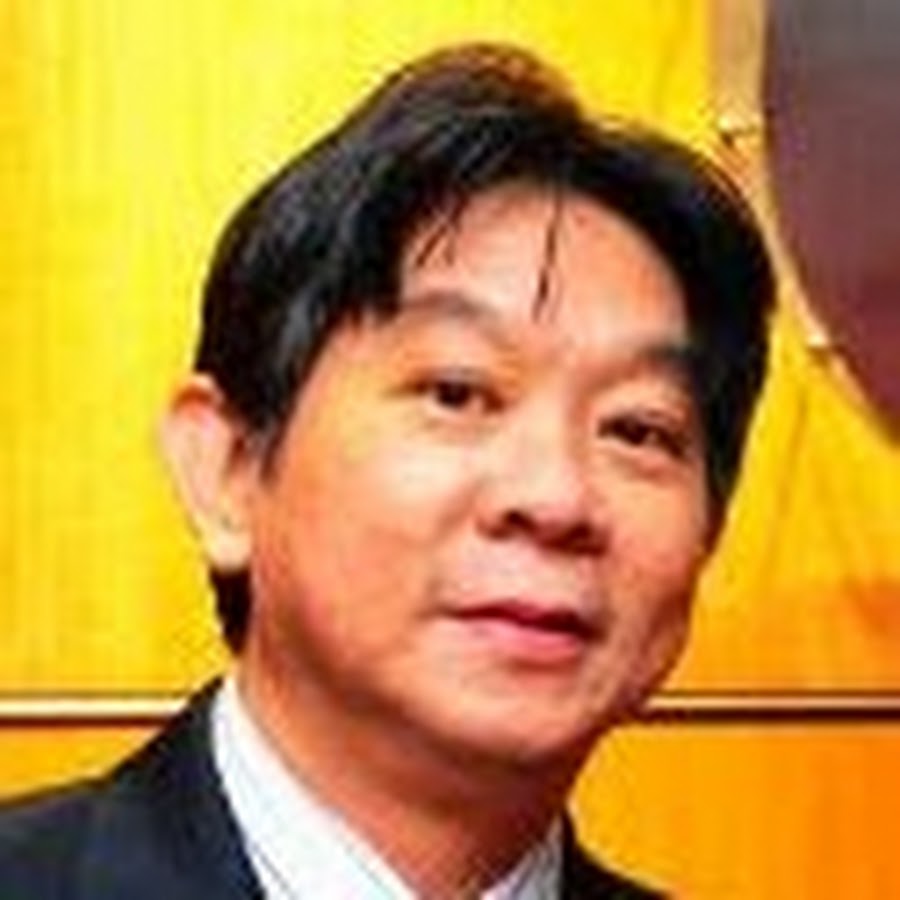 Valutac delivered the project professionally throughout the entire project cycle. This team has excellent communication skills and yet he is humble and friendly. I look forward to exploring more new projects with Rizky and team.
Franky Espehana
Director of New Horizons CLC Singapore
More Reviews
Trusted by companies worldwide