MIMS Singapore
Established in 1963, MIMS is a multi-channel provider of drug information, medical education and services connecting healthcare communities. Our work empowers healthcare professionals to improve patient outcomes by facilitating knowledge exchange and better decision-making. Today, MIMS is present in 12 countries across Asia Pacific with approximately two million healthcare professional subscribers to its drug & resource portal, digital and print publications.
Read More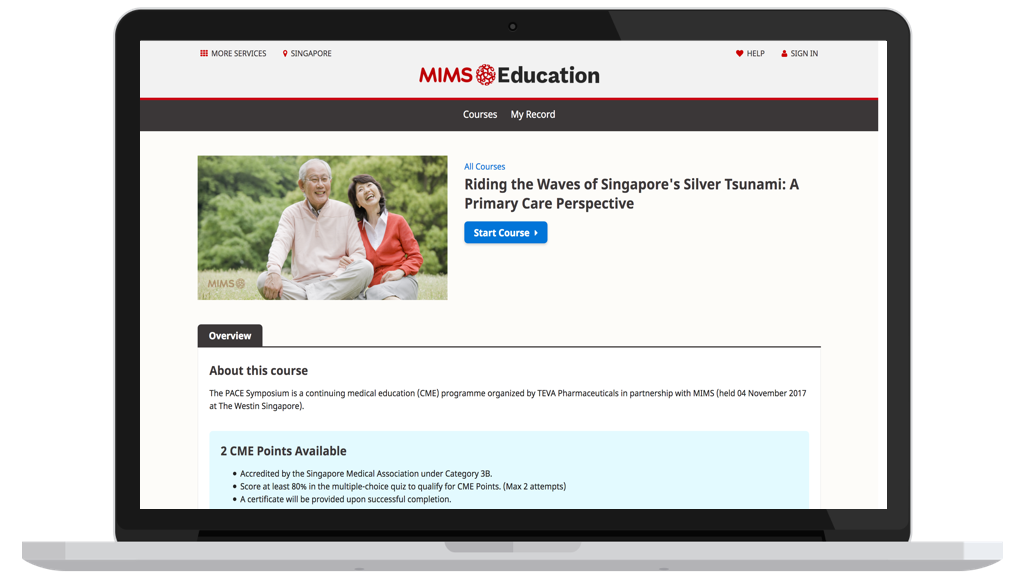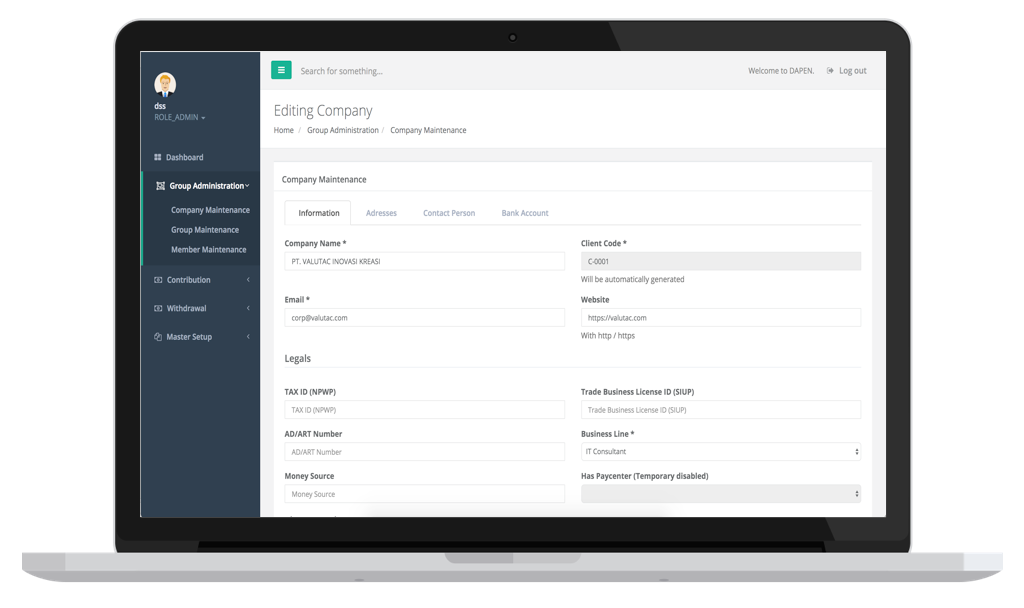 PT. Daya Sinergi Solution
DSS is an established under the laws of the Republic of Indonesia which carries on business in the field of services, business consulting, management services and administrative services, human resource management consulting, corporate performance consulting, management consulting, investation).
Read More