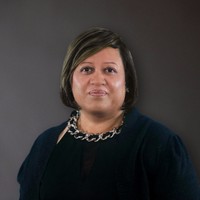 Marie Bennett
Director International Business and Partnerships, Open Colleges Australia
Ady the CEO for Valutac, communicates well with our team, and has achieved all milestone to date. So far the team have been working with our IT to integrate our new product in China. The demo site and work being completed so far is at a high standard.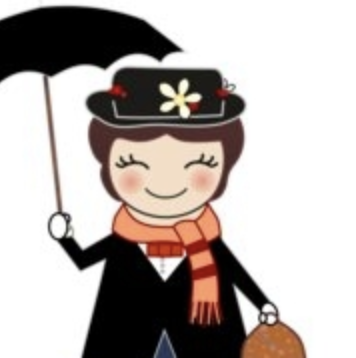 Linawaty
Senior Business System Analyst, AXXEL Marketing
We are delighted to work with Valutac. The project was completed in time for the launch. They're willing to put extra work to chase the deadline including but not limited to working after office hour and on weekends. They are receptive to feedback and do their best to fulfill the requirement. All and all we're satisfied and had referred them to another client.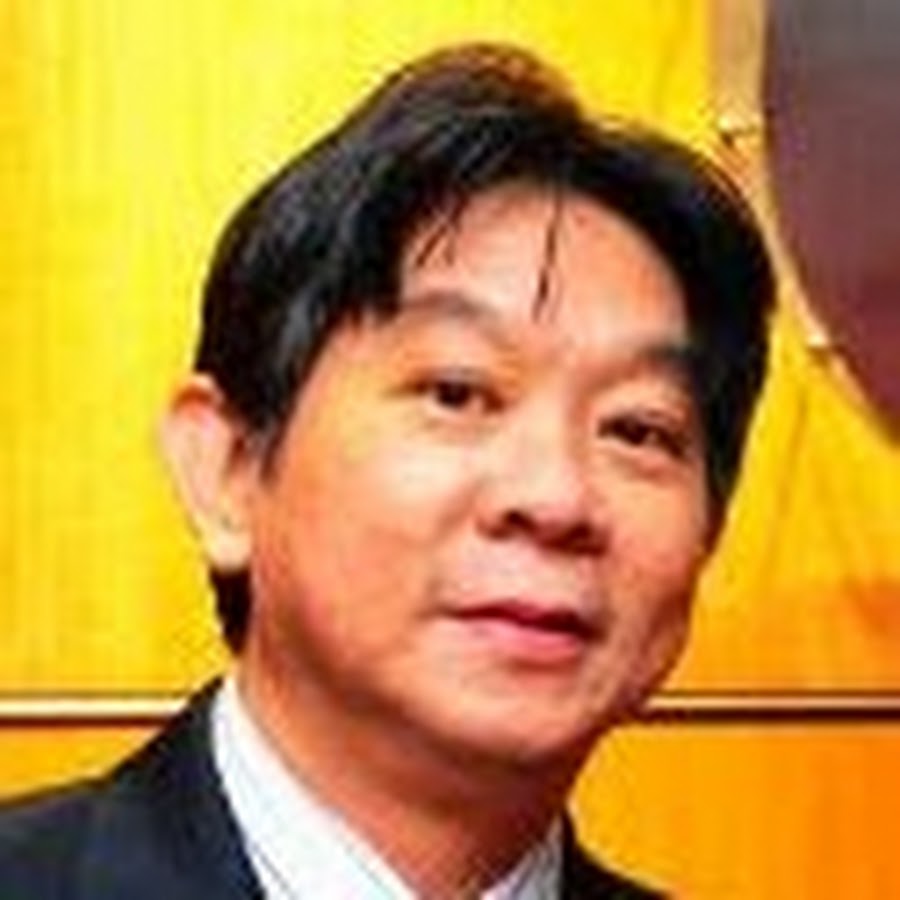 Franky Espehana
Director of New Horizons CLC Singapore
Valutac delivered the project professionally throughout the entire project cycle. This team has excellent communication skills and yet he is humble and friendly. I look forward to exploring more new projects with Rizky and team.

Kevin Zhang
CEO, CARGO ERP PTE LTD
I have used Rizky's Services at on recruitment and technical consulting. Rizky and his team are extremely knowledgeable and get the best result. He is always flexible, is also very fast to respond to even our smallest request or question. I HIGHLY recommend his Services!.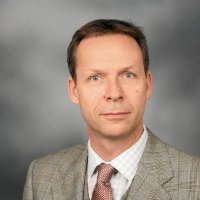 Rainer Heufers
Executive Director of CIPS Indonesia
The Valutac team were very helpful in getting our first MOOC platform set up. They are supportive in adapting to our needs, and they enabled us to build a great MOOC platform!.

Dr. Hasan Rachmant, AK., MA
Deputy Chairman, Sekolah Tinggi Perpajakan Indonesia
I am pleased to work with rizky and valutac, his work quality is very good and client needs are met quickly and perfectly, we decided to continue several projects with valutac.