Development
Currently, everyone is never out of cyberspace. One of the always-used apps is application-based web apps and mobile apps (iOS and Android). Many companies, organizations, or individuals are competing to create applications that can run on the platform. The hope, the applications they make can connect them with all of people in various directions.
IOS Development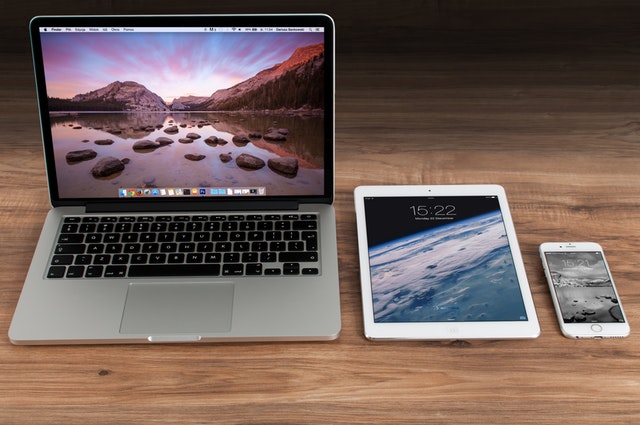 Web Development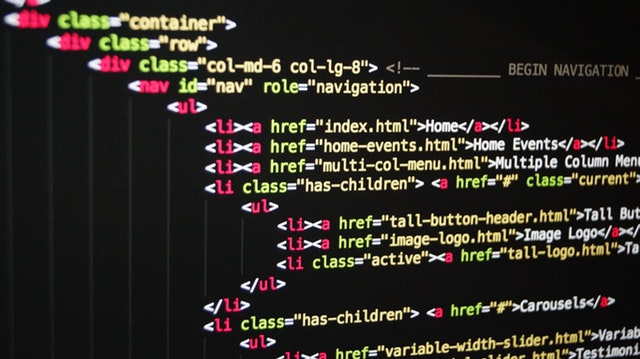 Android Development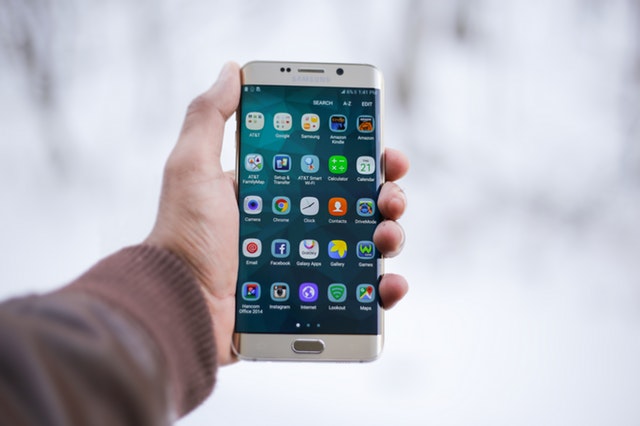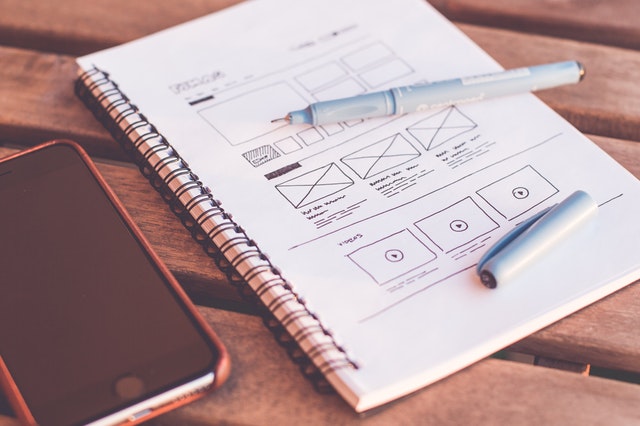 Full Design Customization
The design is the main door to be able to invite users in digging more about the applications they are currently visiting. Without an attractive design the user interest in using the application will be lower. In order to resolve the issue, our team can provide services to create views that match the characteristics of users as well as improve the user experience in using the app.
Third Party Integration
In building a web, each company has its own goal. The purpose is tailored to the market owned by the company. For companies engaged in the sale and purchase of goods, one of the most important components in the process is the ease in making the payment process. Our team can help companies to integrate payment services to the web that has been developed or when it was first created.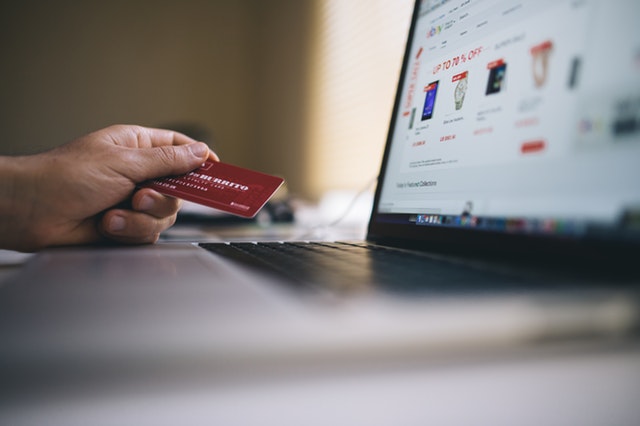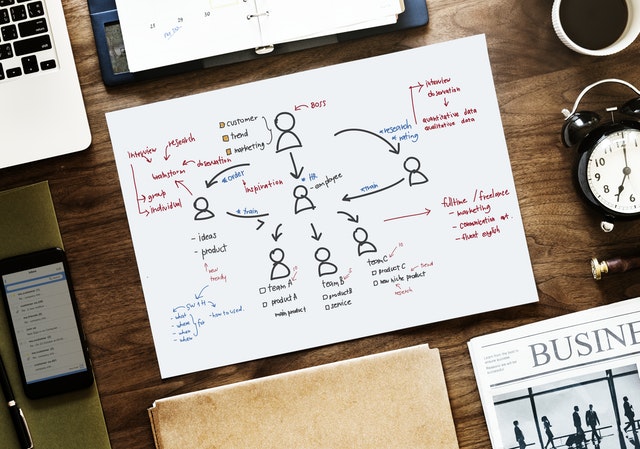 Content Management System
One of the keys to success of a web is the content that always gets updated from the web owner. To achieve this, it takes the Content Management System (CMS) to be able to easily manage the contents of web pages. Our team can provide CMS that can be integrated with the web that has been owned or when first developing the web.