Support
The development of information technology is now very fast. This makes many companies competing to develop their technology in order to compete with their competitors. Unfortunately, the development of information technology in some places not followed by the development of human resources at the place so the company have to spend more effort to adjust human resources with their technology. To face the constraints faced by the company, we have a team that can assist companies in addressing issues related to information technology, among others, operational, management, and strategic.
IT Operational
IT Management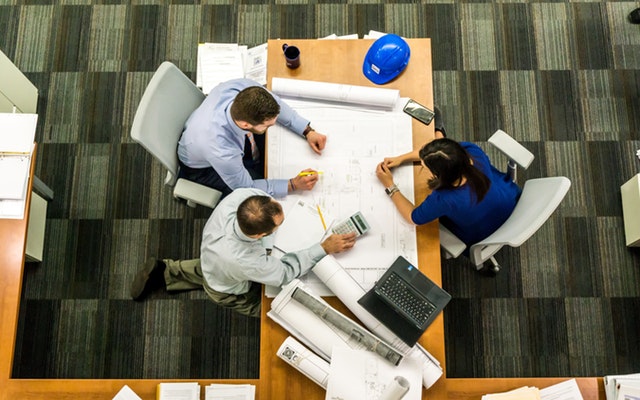 IT Strategic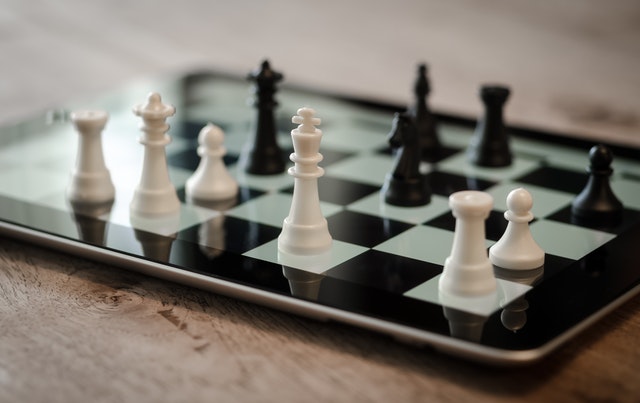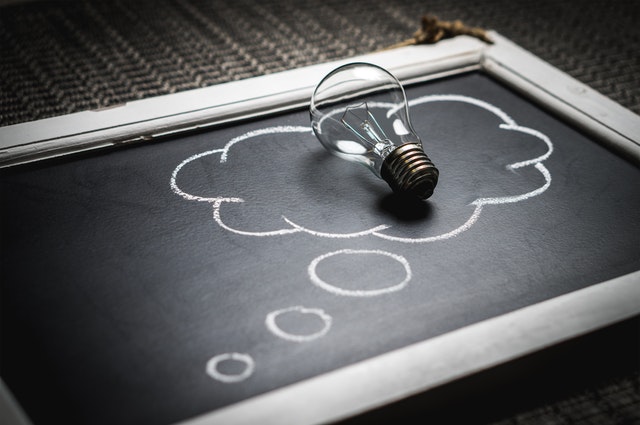 Business Presective
Each company has its own business model. Business model is the result of the translation of the vision and mission that exist in the company. The rapid development of technology makes many companies have to update their technology. This makes the company have to develop their business model. Unfortunately, the expected technology does not always align with the new business model. Our team has a team to improve the technology while still paying attention to the business model so that the technology developed has an optimal value for the company.
Human Resources
Human resources are a key resource in every organization. One of the factors that make the company more developed is the quality of human resources owned. The better the quality of human resources, the better the company. Especially human resources who have the ability in the field of information technology. Unfortunately, nowadays it is very difficult to find human resources that have good quality. One of them is the human resources that have the ability in the process of developing information systems. To that end, our team can provide reliable human resources in developing and managing information owned by the company.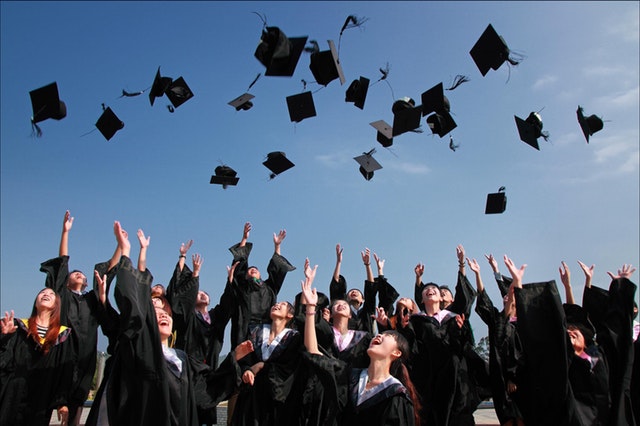 Full Days Support
Problems arise unexpectedly. Such occurrences can sometimes prevent the development of a company's business. Especially if the problem arises because of the lack of supervision from the third parties who are responsible for the problem. Therefore, we have full-days team that always ready to assist technically or non-technically for the issues that are our responsibility.,