Web Development
Open edX is an open source platform comes out of the box feature complete with a stable usable product. Often times our clients want to enhance the base version in a few ways.

Full UI Customization
We can customize from upgrade base design elements, customization of themes to fit organization's branding to completely build new Open edX features.
Digital Growth Strategy
Helping you to achieve and accommodate your Digital Growth Strategy.
Market Penetration
Add more value to existing products
Market Development
Diversification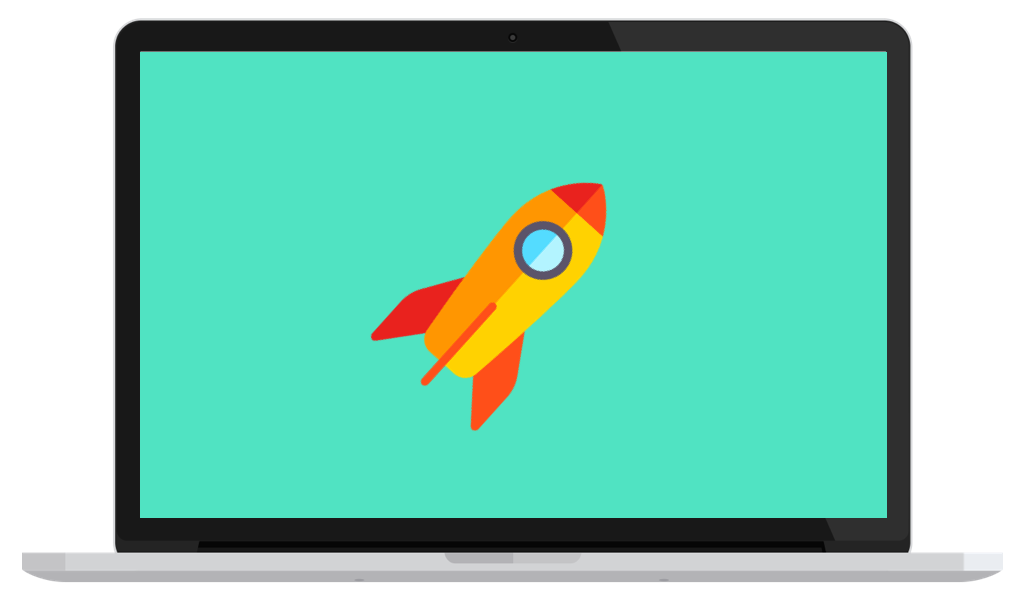 Ecommerce Integration
We are expert to build integration from Shopping Cart to custom ecommerce platform that support multiple payment system like Paypal, Credit Card, Debit Card.